Singapore's Premium Pest Management Services
Fix that creepy crawly problem once and for all with professional assistance. Pests and rodents are disgusting to say the least and present a potential health hazard if their populations are left unchecked. If you are facing a pest problem you can't seem to get rid of, let our friendly professionals come in and make your bug problem a thing of the past.
For as long as people have lived in built up areas, they have had to cohabit with insects and rodents. There isn't a city in the world that is bug free but that doesn't make it any less distressing or unpleasant when you find them in your own abode. Whether you're being pestered by little winged nightmares or getting bugged by creepy crawlies, SK Pest Management is your be all end all solution to stopping these persistent critters from inflicting harm upon you, your loved ones and your home. Using the latest technology, we'll be able to quickly rein in your creepy crawly problem in a safe and effective manner.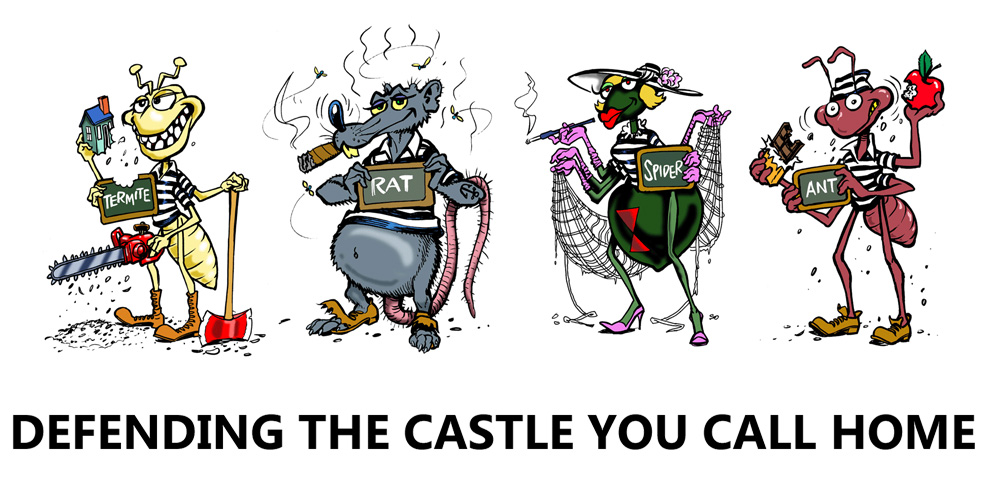 Choose to Work with the Industry's Leading Pest and Rodent Control Experts
With our many years of work in pest control, we are highly qualified and experienced in dealing with all kinds of pests. Over the years we have devised several effective management solutions which can be deployed in a wide variety of environments, including both homes to businesses. Not only are our services effective, reliable and expedient, we are also one of the most competitively priced pest control services in Singapore. We work to provide solutions for a range of insects and rodents including:
– Bed bugs
– Carpenter bees
– Powderpost beetles
– Drywood and subterranean termites
– Rats and mice
– Mosquito
– Cockroaches
– Flies
– Ants
Find out why we are one of the most well-known names for pest management. Call us today at (+65) 6699 3616 and kiss goodbye to all your stubborn pest problems.