Premium pest and rodent control services in Singapore
Get some peace of mind at home by fixing that creepy crawly problem once and for all!
Infestations of bugs and rodents in the house are extremely unpleasant, not to mention dangerous health hazards. Whether you're being bugged by cockroaches and ants or have a rats making a mess of the house, the presence of creepy crawlies at home means you won't be able to get a good night's sleep — and you can say goodbye to having friends and family over. If you've been trying with no luck to get your pest problem under control, call our friendly professionals today to make your home a safe haven once more.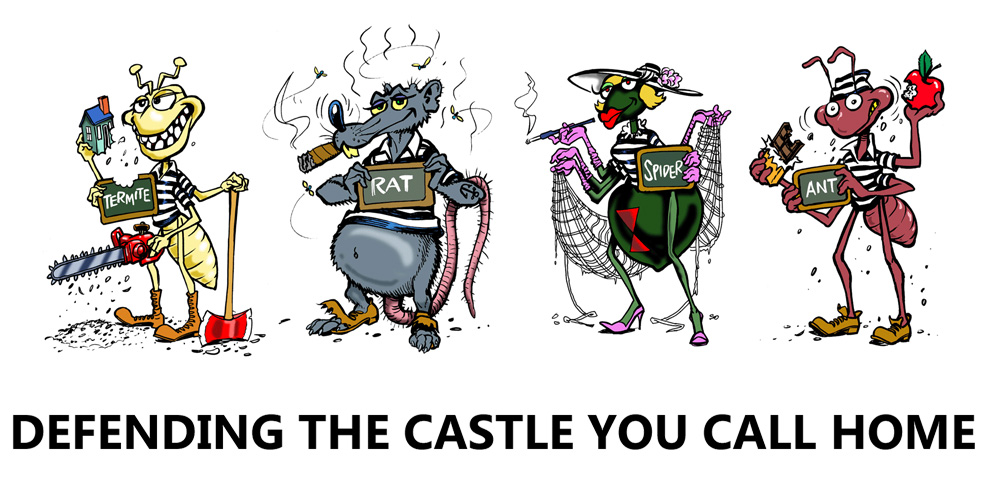 Work with the best pest management providers in Singapore
SK Pest Control are the leading pest management experts in Singapore. With many years of experience providing excellent pest control services, you can be sure that your home will be rid of all unwanted guests in no time.
No request is too complicated for us to handle. With our many years of work in pest control, we are highly qualified and experienced in dealing with all kinds of pests. Over the years we have devised several effective management solutions which can be deployed in a wide variety of environments, including both homes to businesses. Not only are our services effective, reliable and expedient, we are also one of the most competitively priced pest control services in Singapore. We work to provide solutions for a range of insects and rodents including:
– Bed bugs
– Carpenter bees
– Powderpost beetles
– Drywood and subterranean termites
– Rats and mice
– Mosquito
– Cockroaches
– Flies
– Ants
Never worry about pests and rodents at home again
Find out why we are one of the most well-known names for pest management. Call us today at (+65) 6699 3616 and solve your stubborn pest problems forever.